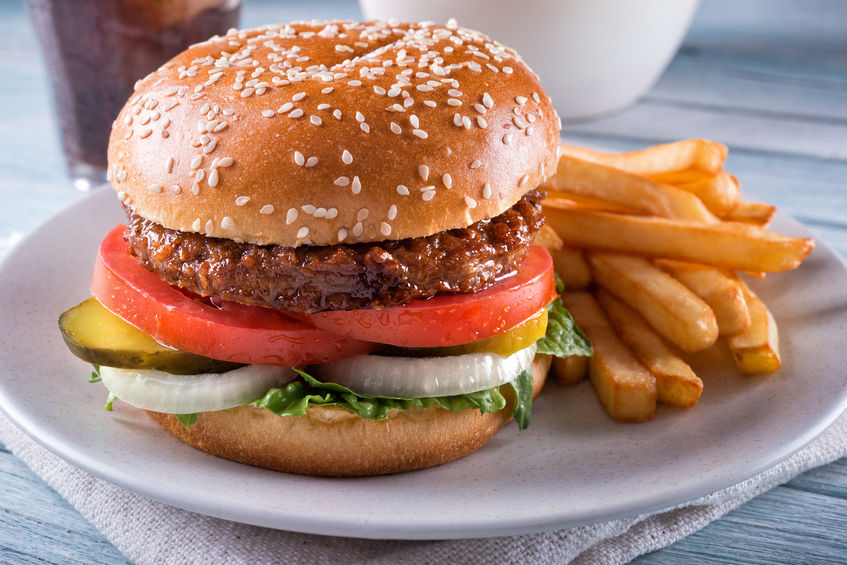 Looking for new ways to enjoy beautiful Breck? Try going on a taste-cation through all of the delicious eats! Enjoying local hot spots is one of the best ways to make your vacation unforgettable, finding new favorite hidden gems to visit for the next time.
Whether you're a local or a tried-and-true vacation resident, we're sure that you'll enjoy these delicious dinner spots in Breckenridge! Read on to learn more about where you can get the most delicious food for your dollar.
1. Mi Casa Mexican Restaurant and Cantina
They always say that you can't get good Mexican cuisine in the U.S. outside of California…but we're proud to say that they're wrong! Mi Casa Mexican Restaurant and Cantina has been serving up authentic eats since 1981 and is giving traditional Mexican flavors a fresh new look with locally sourced ingredients picked at the peak of freshness.
Mi Casa offers a variety of gluten-free options for more sensitive diners, as well as a fully stocked bar and regular happy hour. You can enjoy your Mexican food favorites, with delicious plates that include Pozole Verde, fajitas platters, and savory-fresh tacos with all of the fixings. Grab your friends and stop by Mi Casa off of Park Avenue in Breckenridge!
2. Michael's Italian Restaurant
Looking to leave Colorado for the sweet-scented villas of Italy? Michael's Italian Restaurant is one of the best places to dine in Breck, offering authentic Italian cuisine at prices you'll love. This family-owned restaurant has been a community gem for years and is well-loved for its freshly made pizzas and pastas. Dinners are served with thick slabs of garlic bread, and their pizzas are fully customizable—leaving you with a flavor you'll love that's personalized to your unique tastes.
You can stop by Michael's after 5:00 p.m. on Main Street, and enjoy the dazzling lights and sounds of the city in summer. There's no better way to enjoy a plate of your favorite pasta if you ask us!
3. Salt Creek Steakhouse
Feel like keeping it classic? Grab your friends and family and stop by the Salt Creek Steakhouse. This restaurant is a newcomer to the Breckenridge scene and is revitalizing classic dishes. Sample their variety of delicious meats, including filet mignon, prime rib, ribeyes, and the New York Strip. You can also get classically done seafood (such as fresh oysters and crab cakes), and an assortment of their specialty drinks.
This is a great place to take that special someone that you're trying to impress, or to simply enjoy a night out with the family. The atmosphere is simply unmatched, offering traditional luxury and class in a convenient and delicious mealtime experience. You can visit the Salt Creek Steakhouse off of Lincoln Avenue today, and experience a taste of true decadence right in the heart of Breck.
4. Swiss Haven
Cheese lovers, unite! This classic fondue restaurant has been a favorite in Breck since its opening in 1996 and is introducing the wonders of cheese and tradition to a new generation with its menu offerings. Stop by and enjoy savory raclette, meat, and seafood fondues—or uplevel your night with a table grill experience. (Beef and cheese have never looked so good!)
Be sure to call ahead and make a reservation with Swiss Haven to book your spot. You can find this community favorite in Breckenridge's South Main Street.
Make Your Short-Term Rental in Breckenridge a Success
The short-term rental process is difficult to navigate, especially in a tourist hotspot. Looking to maximize your Breckenridge vacation rental investment? Connect with the team at PMI Breck! Our experts have been in the industry for over 30 years, and have the industry knowledge to make your rental experience a success. For more information, please visit our website.