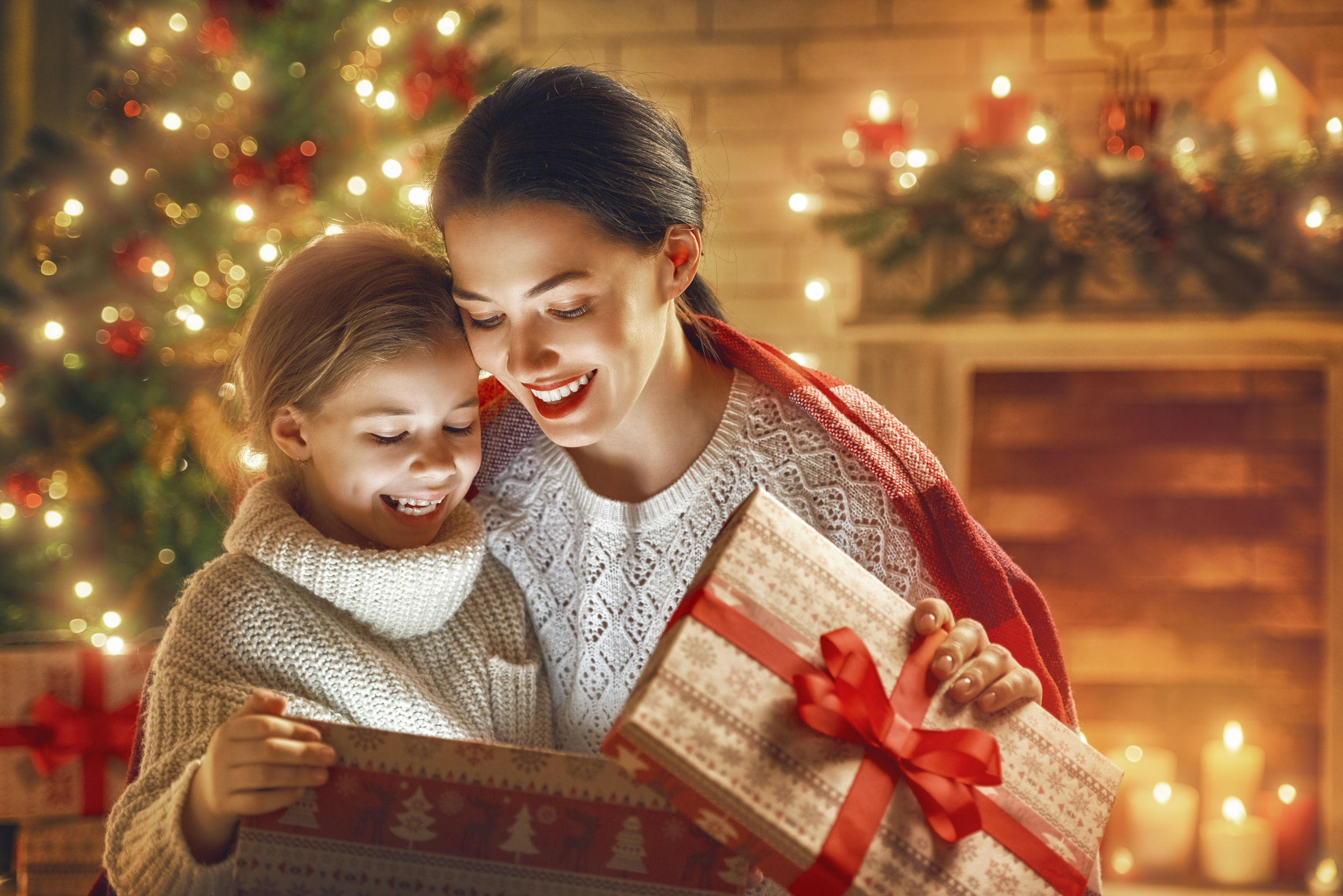 Nothing quite compares to the gorgeous, picturesque mountains of Breckenridge, Colorado, in the wintertime. The snow is falling, the lights are twinkling, and the atmosphere is unlike any other–setting the scene for a truly magical holiday season. The only thing that could make it better is unwrapping some holiday cheer laced with that special Breckenridge touch.
Looking to check off that holiday "to-buy" list? The team at PMI Breckenridge has you covered. We've been serving the local Breck properties for over 20 years–and we've narrowed down the top places to shop small this holiday season!
Read on for our full list of hidden gems for holiday shopping in Breck. We're sure it won't disappoint!
1. Skinny Winter Gifts
Looking for that classic touch for your holiday gift list? Stop by Skinny Winter Gifts in Breckenridge, Colorado. They've been serving the Breck locals for nearly 50 years, transforming from a local town drug store to your center for unique Breckenridge gifts.
This special shop offers one of the largest selections of souvenirs available, ranging from pottery to jewelry and fine home decor. Enjoy convenient shipping, shopping options, and the store's frequent sales and discounts–giving you an extra thing to be merry about this holiday season!
Skinny Winter features work from local community artisans, giving thousands a platform to be seen and savored. Every time you shop, you're supporting local businesses within a local business–giving you one of the most impactful gifting experiences in Colorado. You can view their site's Artisan of the Month to learn more about ways you can shop and support local.
2. Cabin Fever
Looking for the perfect holiday housewarming or hostess gift? Stop by Cabin Fever–Breckenridge's town gem for all things fashion and home. Whether you're on the hunt for blankets, accent pieces, or the latest seasonal element that will tie your holiday decor together, we're confident you'll find it here.
Cabin Fever is located conveniently on Breckenridge's Main Street, making it the perfect stop to take on the way home from your holiday shopping sprees. Make your house a home and give the gift of comfort this holiday season!
3. Ohana Breckenridge
Calling all outdoorsy fashion lovers (and collectors, bookworms, and oddity lovers!)! This hidden gem is about to be your next favorite location for all things clothing and artisan crafting. Ohana in Breckenridge offers everything a fashion enthusiast could want–including hand-printed t-shirts, hoodies, handmade jewelry, and fine metalsmithed fashion accessories for the more edgy, trendy types.
They also offer one-of-a-kind wall art and mixed media pieces to tie your home's aesthetic together, incorporating a piece of local Colorado artistry with each presentation. Whether you're looking for your next page-turner or you're on the hunt for that perfect unique accessory to bring together a look, we recommend stopping by Ohana in Breckenridge, Colorado.
4. Woodland
You can't go wrong with some expertly curated holiday florals–which is why we're excited to recommend Woodland in Breckenridge. This community florist offers some of the most breathtaking and Pinterest-worthy bouquets this side of the Colorado Mountains, giving you the perfect holiday host gift for your evenings out.
Stop by the shop and explore the different styles, picking your flowers of choice and reveling in the naturally beautiful artistry. It's the breath of fresh air your gift list needs this chilly gift-giving season!
Vacation Rental Services in Breckenridge, Colorado
Hand-off your vacation rental needs to the experts at PMI Breck! We make your process simple–and are here to take care of every element of the vacation rental experience. From concierge management assistance to housekeeping, you'll be able to make your rental home a smashing success, while keeping your current schedule intact. For more information and to get started today, please visit our website. We look forward to serving you!