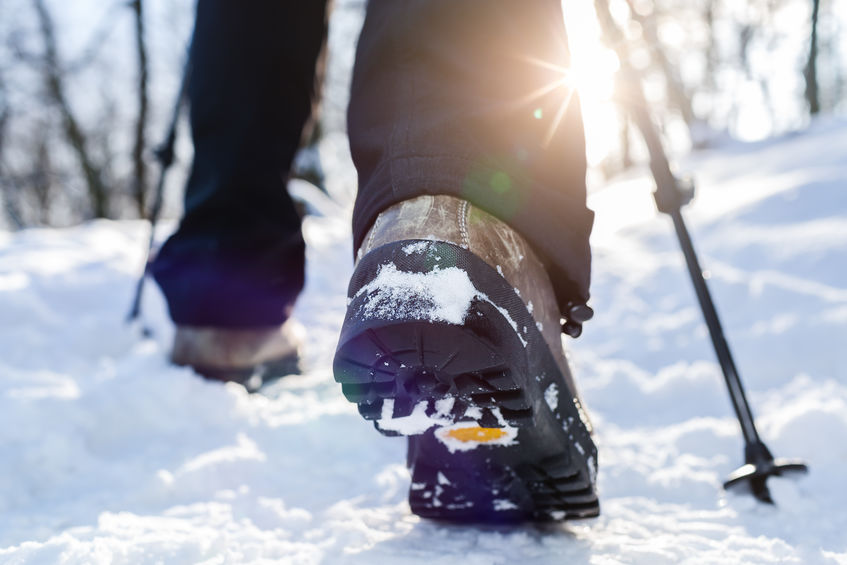 The change of season is upon us, and residents and renters alike are getting ready for another beautiful Breckenridge winter. With gorgeous, clear skies and a breathtaking mountain view, Breck remains one of the most magical places to winter in. The only way to top your experience is to "go local" and explore the hidden gems and community secret spots–offering you unmissable winter experiences and an endless stream of memories with your friends and loved ones.
Not sure where to start? We've done the hard work for you! Read on for our top list of things to do during winter in Breck, and learn more about the ways and places you can explore this beautiful mountain town.
1. Savor Some Family-Friendly Sledding
Looking for the perfect sled spot for groups of all ages? Stop by Carter Park & Pavilion! This spot isn't just reserved for fresh winter powder. In fact, during the "off" months, it's the perfect place to gather, lounge, and celebrate with your community and loved ones. During the winter, this event space transforms into a great family-friendly sled spot and offers heated restrooms, a rec field for top-tier snowman building, and a heated gathering area by the reservation to stay comfortable.
Looking to visit the hill or book the venue? Connect with Carter Park via their website, or you can call the booking office at 970.453.1734.
2. Twirl & Twist at Stephen C. West!
Ice skating is one of the best and most fun ways to welcome the winter season…and you can enjoy the sport even if it's storming outside! Grab a friend and stop by the Stephen C. West Ice Skating Arena, and explore the variety of indoor courts the spot has to offer. Beyond the skating rink, visitors can also enjoy:
Indoor tracks
Indoor tennis courts & a racquetball court
Dance studios
Saunas
Indoor rock climbing
Lap & leisure pools
Prices are $9.50 per skating session for adults and $7.25 for ages 17 and under. Skates are equally affordable, only costing about $5 per pair. Whether you're an ice rink veteran or a seasoned pro, this stop is a great way to spend a chilly winter afternoon!
3. Shoe Up and Hike the Moonstone Trail in Breck
Just because it's cold doesn't mean that you can't hike! Winter is one of the best seasons to hit the trail, offering you breathtaking sights and a fantastic workout. The Moonstone Trail is a particular winter favorite, starting at the very top of Carter Park. It spans about four miles with less than a thousand feet of elevation gain, making it a great choice for the chilly season. Hikers report the trail to be easily managed and claim that you won't need more than a pair of good snow shoes and your ruck pack.
4. Grab Your Rod & Hit the Lake with Big Ed's Fishing Ventures
Want to fish but the lake's frozen over? Don't let that stop you. Visit Big Ed's Fishing Adventures and explore with an affordable guided ice fishing experience. You can easily book online and save on your Breckenridge ice fishing adventure and fish the wide range of species out on Lake Dillon.
Before you head out on this adventure, be sure to have your fishing license current. You can get one at your local Walmart if you haven't yet. The venue also recommends bringing sun-protective gear and your favorite snacks and beverages to stay adventure-ready on the lake.
Ready to hit the waves? Book online with Big Ed's Fishing in Breck or call directly at 970.389.1720.
Find success in the Breckenridge Short-Term Rental Market
Considering listing your home for sale in the Colorado rental market? Reach out to the team at PMI Breck. Our specialists have served the area for years and are armed with the industry knowledge needed to make your rental experience a success. For more information and to get started today, please visit our website.